We understand that having a photo shoot done is not the everyday experience. AND that you will have plenty of questions. For that reason we wanted to give you an overview of what to expect.
BOOKING YOUR PHOTO SHOOT
The first thing you need to do is connect with us!! If you are curious we want to help!!
Upon arrival you will be greeted by your hair and make-up artist or photographer, given a quick tour, and offered some champs if you wish.
When you book we will send you our address!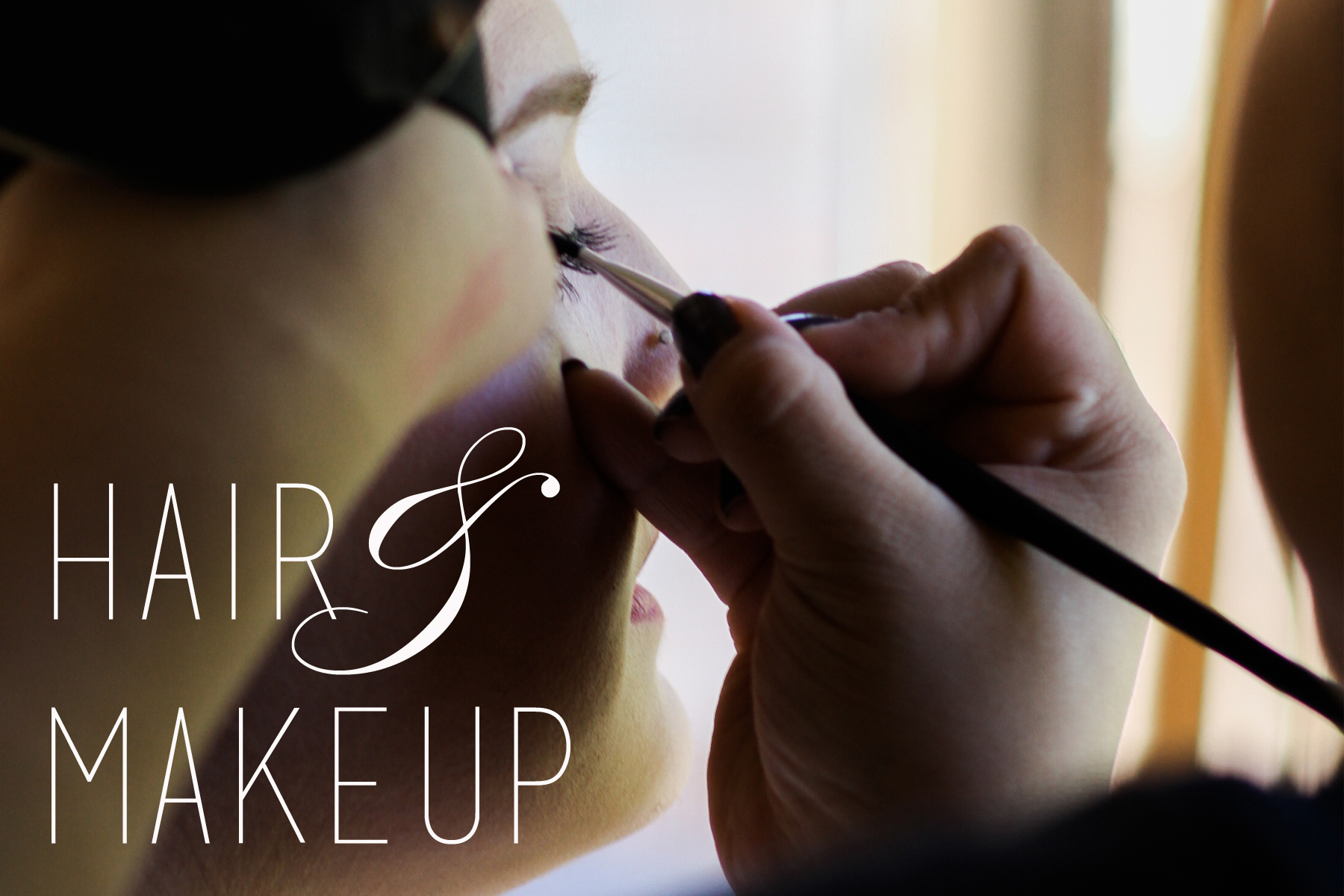 Next, one of our AMAZING hair and make-up artists (we are very selective and assure you you are in the best of hands) will talk about what look you are going for. Then you will be pampered to a total make-over.
Products are ready 14-18 business days after your session date. Need it sooner? Not to worry, we have rush options available and can have your order ready in as little as 4 business days!!!
After hair and make-up we will help style you and pick out the perfect looks. We have invested in some of the best photo shoot looks for you.
Be sure to at the least bring one or two outfits that you know fit you well and also grab a pair of nude and black undies to put under our outfits and some bras.
Keep in mind you don't have to shoot in lingerie! Bring all kinds of accessories like tanks, jackets, jean shorts or anything fancy.
We also have classic stiletto/platrom heels in neutral and black, all sizes not guranteed .
Check out some of the items in our dressing room on our pinterest board.
Now it's time! Don't worry, we get it. It's scary, take a deep breathe because all we are going to do is play a big game of Simon Says, NO REALLY.... we will demo each pose and expression and talk you through it all.
We know the MOST FLATTERING angles, poses and lighting. We totally have you covered. Trust the process after all it is not your job to take a good picture, it is ours.
Your images will be ready as quickly after your session with the exception of Saturday bookings. After shooting, your photographer will help you choose the best images for your order. Be sure to plan to be with us around three-four hours. If you cannot stay to view your images please give us advanced notice so we can book you a different viewing day. Saturdays are a day that is in full demand for clients so we do open up more shooting slots that day.
*Please note booking on a Saturday means you will be scheduled for a photo reveal on a different day. We've added some pretty cool products to the lineup and we can't wait to share them with you!